Donate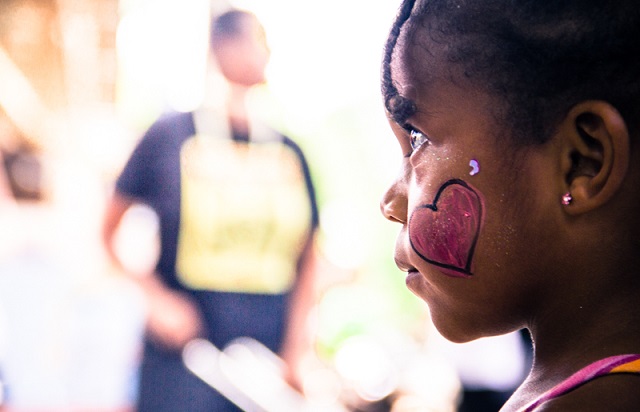 Show some love!
Throughout 30 years of growth and change as an organization, one thing remains constant: You.  You have sustained us with your energy and enthusiasm and your support has made a tangible difference in the lives of those who live, work, learn, and play in the Heidelberg Project community. Without individual donors, the Heidelberg Project simply could not impact the thousands of lives it does each year.
In today's era of shrinking government support, highly competitive grant funding and ever-increasing community need, the Heidelberg Project must secure sustainable sources of funding. We look to those that believe in our work and share our vision of connected, creative communities. It is family members like you that will help us deepen our impact and solidify yet another original Detroit legacy. 
Thank you for your ongoing support. You make our polka-dotted world go 'round!
Did You Know?
The work that the Heidelberg Project began so many years ago is now recognized as an effective and economically viable art practice. In fact, the Heidelberg Project is recognized by the National Endowment for the Arts (NEA) as a pioneer of this particular art form.