Media Requests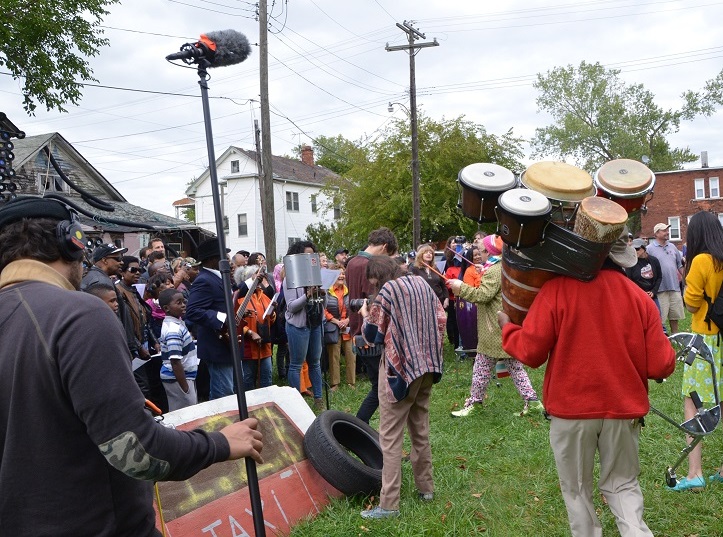 Media Requests & Inquiries
Thank you for your interest in the Heidelberg Project!
Due to the unusual nature of our work, we receive more requests than we can effectively carry out. Although we do our best to carefully consider each request, we find that at this time we are overwhelmed with requests of this nature.
We are currently working on several projects of our own and our primary focus is on those; therefore we are suspending participation in other docs for now. Though we are pleased you would consider our work worthy of your project focus we must gracefully decline the offer. Many thanks for your inquiry all the same!