Come Unto Me: The Faces of Tyree Guyton (DVD)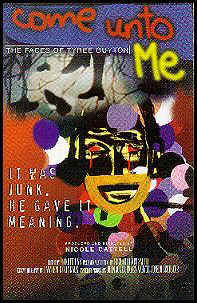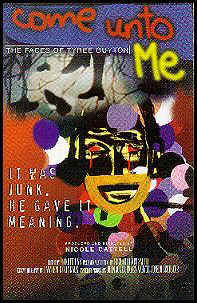 Come Unto Me: The Faces of Tyree Guyton (DVD)
The film tells the story of Tyree's struggle to create art from inner city rubble, even as he faces heated opposition from community and city council members who see it only as junk. Run time: 29:30.
NOTE: Domestic shipping is calculated into the price for each item, just select standard shipping when adding an item to your cart. For international orders, select international shipping when adding items to your cart. Have a question? Call us! (313) 458-8414.
Please allow 2 weeks for order processing.