The Heidelberg Project is art, energy, and community.
It's an open-air art environment in the heart of an urban community on Detroit's East Side. Tyree Guyton, founder and artistic director, uses everyday, discarded objects to create a two block area full of color, symbolism, and intrigue. Now in its 27th year, the Heidelberg Project is recognized around the world as a demonstration of the power of creativity to transform lives.
Thank you for visiting and thank you for supporting the arts.
A sixth arson fire levels Penny House.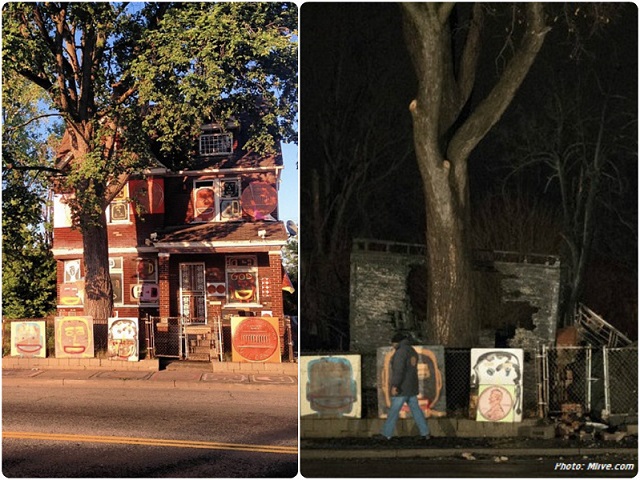 Just after 3:00 AM on November 21, the HP was notified that DFD had responded to another "fully involved" house fire, this time at the Penny House on Mt. Elliot. Read more, including a few words of resolve from Jenenne, here.
It's Fall Fundraiser Time Again!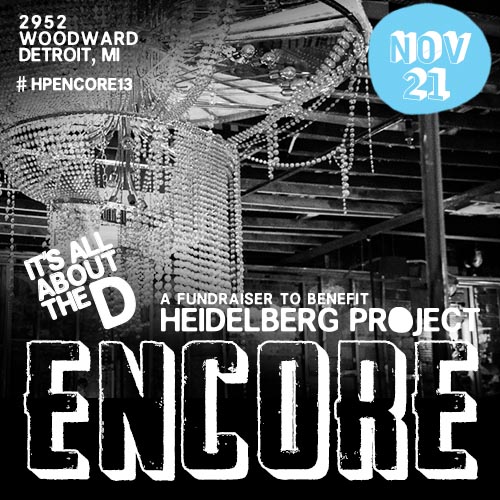 Help Secure the Heidelberg Project Legacy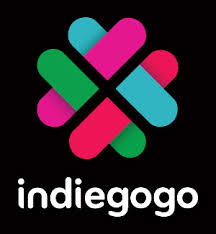 Hey, Doll Face!
A lot is changing on Heidelberg Street and Tyree needs old baby dolls of all kinds for a brand new installation! You can drop your dolls off at The Number House on Heidelberg Street from Noon-5pm. You can drop them off at our offices (or ship them!), too: 42 Watson, Detroit 48201! Thank you!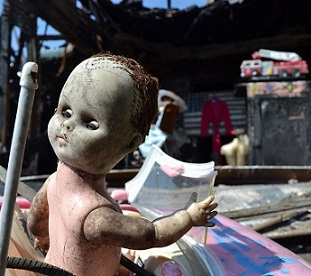 Tweet, Tweet!
Join us in the fight to secure a legacy & protect our neighbors.

http://t.co/g6YvJ7CJ8J

#ArtOverArson #SecureHP #HPLegacy